One of the best things about renting a designer bag over the summer is getting to show off your new luxury branded handbags and designer beach bags at events. Whatever your personal style, there is a bag out there for you! Here is a list of the top bags that are sure to impress at summer parties.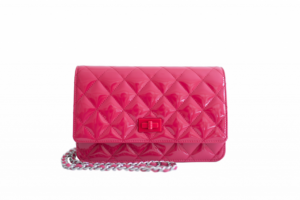 This Chanel bag serves as the perfect pop of colour to go alongside your summery attire. With patent leather and fine texture lining, it is luxuriously made while still being youthful and playful. The size of the bag is 4.75″ H x 7.5″ W x 2″ D, providing enough to carry your summer essentials.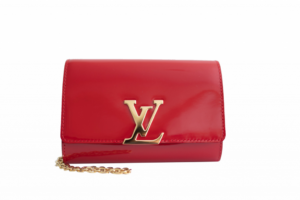 At 4.8″ H x 7.1″ W x 2″ D, this Louis Vuitton bag serves as the perfect summer evening bag. With a removable strap, you can either wear it as a clutch or carry the bag on the shoulder. The Paten leather material and fine textile lining means it is made to last.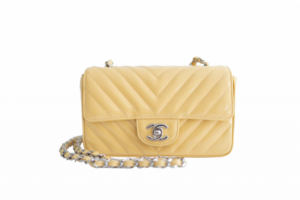 The sun shouldn't be the only yellow in your life! With this, 5″ H x 8″ W x 2.5″ D patent leather bag, you'll bring the sunshine to even the cloudiest of days. The bag also comes with a turnlock closure and silver hardware, for additional protection. This is the perfect bag for summer days!
These bags are just three of the bags available to rent at Luxury Fashion Rentals. Click here and have a look for yourself at all the options and find the right bag for you.