A great way to save money on your wedding outfit, whether you be a guest or the bride, is to rent a purse or rent a bag. There are many luxury handbags to rent  and here are some of our favorites to get you ready for wedding season.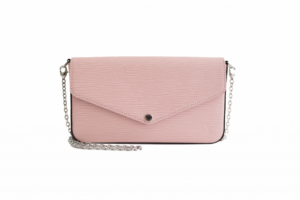 With epi quality leather and microfiber lining, this piece is sophisticated and stylish. The bag comes with both a removable strap and two different removable inserts so you can carry it however you see fit. This bag is a perfect fit alongside a nice dress where you can both fit in and stand out amongst the guests.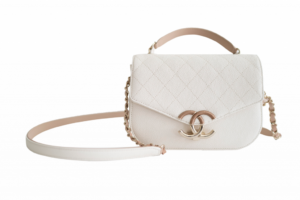 As a bride, it is a must to have a bag that fits alongside with the rest of your outfit. Usually, a bag will not be required for the actual ceremony, but if you need to carry items from one reception to another, this is the perfect way to do so. With the classic double C at the front, this white bag says bridal leading up to your big day. 

If you need a little more room, this white bag is the perfect fit at  6″ H x 10″ W x 2.5″ D. The Caviar leather material and shiny silver logo will match perfectly with your outfit and set the tone of a glamorous day, while still being practical enough to have a place for everything. 
These bags are just three of the bags available to rent at Luxury Fashion Rentals. Click here and have a look for yourself at all the options and find the right bag for you.