Luxury Fashion Rentals is your go-to place for all thing's luxury. Once you get started, you will have our entire inventory at your fingertips! Let's get started!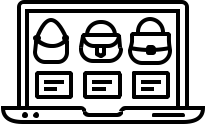 Browse our inventory and select the item of your choice.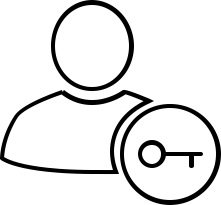 Once you make your selection, create a Luxury Fashion Rentals account. Enter your email address and create a password. You'll have to provide some basic information like your first and last name, email, date of birth, etc.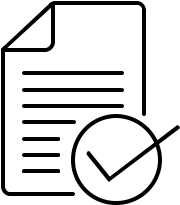 When you're ready to check out, we have a credit check (don't worry, it won't hurt your credit score) which is required for all first-time customers. It's easy and quick.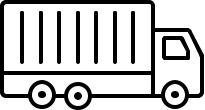 Once your credit check is reviewed and approved, you will be notified that your rental is on its way!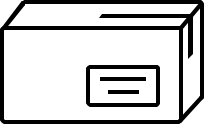 Enjoy your rental for the cycle you've selected, and once you are ready to return, simply place everything back in the Luxury Fashion Rentals ship/return box and drop it off at a local UPS.