Looking for a luxury handbag for a specific event? A simple and classic handbag can be the picture-perfect arm candy. But getting your hands on the luxurious designer handbags that go perfectly with your outfit just for a night can be too heavy on your pocket. Wouldn't it be easier if there was a way you could rent designer bags at a lower cost? Luxury Fashion Rentals brings you the opportunity to get trendy with the easiest investment. Now you can rent high-end designer bags and enjoy the event with the latest luxury trends and styles. They have a massive collection of great designer bags waiting for you to get your hands on so why wait? Check out these top 5 luxury handbags for your next outfit inspiration.
1) Chanel Classic Medium Double Flap Bag
This medium-sized Chanel bag is the perfect accessory you need to have for a classy and chic outfit. The navy-blue color is a basic hue you would need to have in your closet as it goes well with quite a number of outfits. Whether it's a casual gathering or a date night, this bag fits in all your necessities while being light on your shoulder.
2) Chanel Old Medium Chevron Boy Bag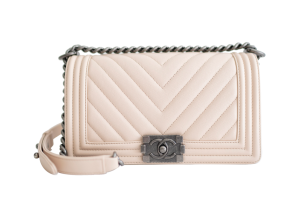 The chunky square boy bag in champagne beige color is the most modern chic piece. The boxy structure with patent leather will be your partner in making a statement. Get this geometric bag to put on a power show.
3) Gucci GG Marmont Velvet Mini Bag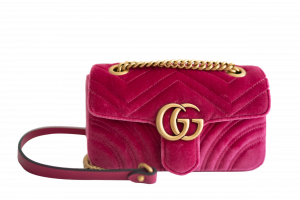 Looking for something royal and handy? No worries, the majestic raspberry mini bag is the one for you. It will add a softly royal touch to your party outfit. The Gucci push lock and antique gold hardware bring out the best in your appearance.
4) Louis Vuitton Chain Louise PM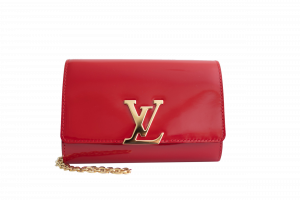 This fine leather bag is the ideal look for your night out with the ladies. The glamorous red color and leather give it the gleam and shine you need to have to be the apple of everyone's eye.
5) Dior Miss Dior Promenade Pouch Bag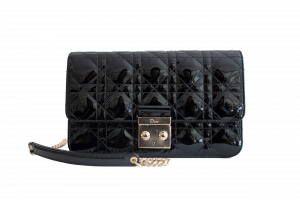 The shiny leather bag will be the classiest piece in your everyday collection. It'll be the most stylish option for you to carry loose stuff you would need every day from cosmetics to cash or other accessories.
These fashionable designer handbags are what you need to add to your look for every event to represent your amazing taste. From everyday basics to party nights, carry all your essentials with the glamour you deserve without blowing up your pocket. Rent your favorite luxurious bag and slay your events; log on to How it Works to know more about our services and to find an impressive variety of the perfect bags for you. Save your money and pay only a fraction of the amount the bag actually costs. So what are you waiting for? Head over to the website now and rent luxury handbags for your next big event.