Fashion doesn't have to end at the workplace! If you rent designer handbags, you can make a great impression in the office by looking both polished and professional. Renting a designer bag is easy with Luxury Fashion Rentals, with lots of designer bags for rent. Here are a few of our favorites for the workplace.
Chanel Old Medium Boy Bag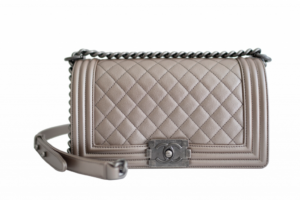 This boy-bag is made of Metallic Caviar Leather material, with Nylon lining and Ruthenium hardware. The size of the bag comes at 6″ H x 9.8″ W x 3.75″ D, making it not too big and not too small. The color of the bag is copper, which blends in with your outfit without being too plain. It comes with a pushlock closure on the Chanel logo.
Louis Vuitton Victoire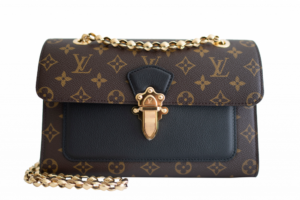 This Louis Vuitton bag is 6.8″H x 10.25″W x 3.5″D in size and Canvas & Calfskin in material. In addition to the Monogram Louis Vuitton print, the color is Noir. The bag consists of two gold chain straps, matching with the closure clasp. It is the perfect way to keep up with the modern trends, while still remaining professional.
Chanel Gabrielle Backpack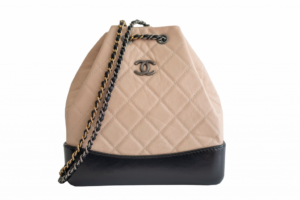 This stylish backpack by Chanel is the perfect example that backpacks aren't just for school, but also for the office! For starters, at 9.25″H x 8.8″W x 3.5″D, it is the trendiest way to store all of the required office materials. It is a drawstring backpack, with gold and silver fine textile lining. The Crumpled Calfskin Leather also comes in two different colors, with the backpack being both black and beige. This is the best way to have the best of both worlds!
These bags are just three of the bags available to rent at Luxury Fashion Rentals. Click here and have a look for yourself at all the options and find the right bag for you.