Deciding what to wear shouldn't be so exhausting. With Luxury Fashion Rentals you don't need to worry about creating the same boring outfit every day. Rent Louis Vuitton purses or borrow a Chanel vanity, the choice is yours!
Chanel Small CC Filigree Flap Bag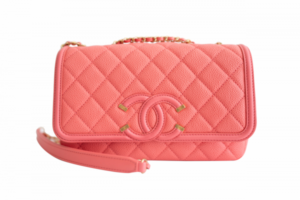 A bright floral dress would look perfect with this coral purse. The vivid color is refreshing and can really bring an outfit together. The caviar leather and lining are luxurious and give a beautiful texture to the bag. The magnetic closure and shoulder strap are convenient for any summer activities.
Hermes Garden Party 36 Bag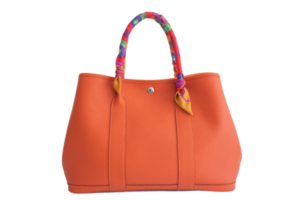 This orange purse makes a nice statement piece for any outfit. The Quadrige Horse Print Fabric lining adds some fun personality to the bag. Allowing for full access to any of your essentials, the silver snap closure is a nice addition to this gorgeous purse.
Chanel Classic Medium Chevron Double Flap Bag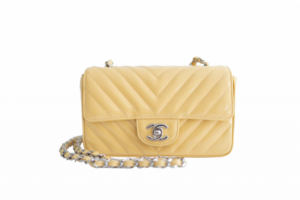 Yellow is the ideal color for the summer. It's bright and energizing and can make any outfit interesting. The chevron caviar leather exterior adds some extra flare with its funky pattern. This bag is convenient for any event with an extra pouch in the back and a shoulder strap.
These bags are just three of the bags available to rent at Luxury Fashion Rentals. Click here and have a look for yourself at all the options and find the right bag for you.