The Chanel brand is iconic for its large array of purses and bags. With Luxury Fashion Rentals you can rent Chanel handbags for a fraction of the market price. From the Chanel mini backpack to the Chanel Hanger Mini Flap Bag, here are our top three must-have Chanel bags.
Chanel Gabrielle Backpack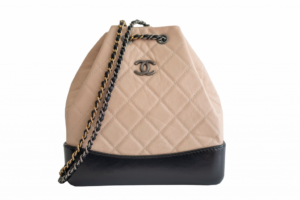 Professional and beautiful, the Chanel Gabrielle Backpack is timeless. The beige textile material with the smooth black leather bottom artistically breaks up the bag. These two distinct colors and textures are emphasized with the Gold & Ruthenium chains and details.
Chanel Large Shopping Tote Bag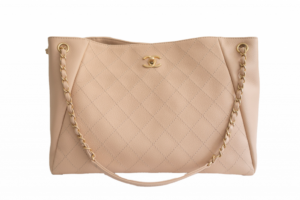 With a size of  9.3″H x 13.75″W x 7″ D, the Chanel shopping tote bag is one of the larger bags in the collection. The gold chain details exhibit the elegance of this tote. The gold is paired perfectly with the simple beige textile exterior.
Chanel 2.55 Reissue Hanger Mini Flap Bag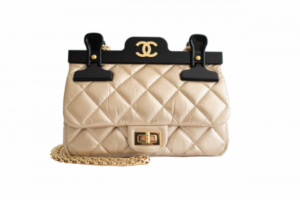 The Chanel Hanger Mini's unique structure makes it one of the more interesting purses in the collection. The gold champagne exterior along with the gold details show the regality of the bag. It has the iconic Chanel calfskin textile pattern and gorgeous black accents.
These bags are just three of the bags available to rent at Luxury Fashion Rentals. Click here and have a look for yourself at all the options and find the right bag for you.