Dressing up for your date is an important part of building a relationship. Adding a cute bag or accessory is essential. For instance, a coco handle mini is a great addition to any outfit. Luxury Fashion Rentals provides a service that allows anyone to rent high-end bags. Here are our top three picks of purses that are sure to make you look flawless for your first date.
Chanel Mini Coco Handle Flap Bag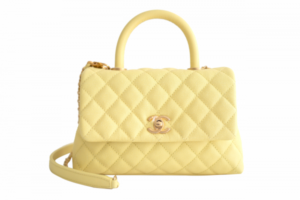 If you're planning on wearing a cute and simple mini dress, this bag is for you. The pale yellow exterior adds a pop of color to a more neutral outfit. If you'd like to appear more put together, the fine textile and caviar leather material is sure to make you look sophisticated. A removable strap and a turn lock closure are convenient details.
Louis Vuitton Chain Louise PM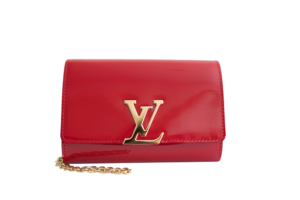 If you are scheduled to have your date in a fancier establishment, this Louis Vuitton Chain Louise purse is perfect for the occasion. With sleek red patent leather and gold detailing, it will make your outfit feel more luxurious. The bag is versatile, as it can be worn as a clutch or an off-the-shoulder purse.
Miss Dior Promenade Pouch Bag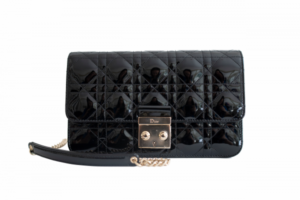 This Dior pouch bag is wonderful if you're planning on wearing a little black dress. The shiny black calfskin exterior will make your outfit look enticing. The gold push lock closure and the adjustable strap are adaptable to a night of fun.
These bags are just three of the bags available to rent at Luxury Fashion Rentals. Click here and have a look for yourself at all the options and find the right bag for you.