The online shopping platforms are filled with a vast variety of handbags and many other types of bags that can be used on several occasions. From the chic, street style bag to the classy, glamorous purse for a wedding party, the internet has it all. But what people don't pay extra attention to are the bags that women can bring to their offices. At Luxury Fashion Rentals, you can find such bags that are perfect for office use. The following are the top luxury designer bags that are best for office use.
1) Louis Vuitton Neverfull MM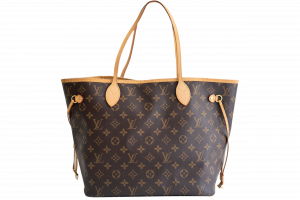 This gorgeous Louis Vuitton Neverfull MM bag can be used as a casual handbag that you can bring to work daily. The bag is big enough to carry most of your needed contents easily, and the easy to handle strap makes it even better. This can be a classy addition to your everyday look for when you are on your way to the office.
2) Chanel Large Shopping Tote Bag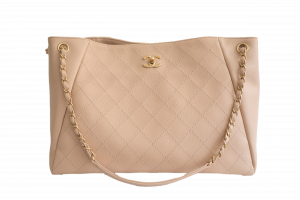 The Large shopping Tote bag by Chanel is the ultimate bag for women who focus more on femininity when they are styling and accessorizing their outfits. This bag is a mixture of classiness, elegance and femininity, all in one. The skin-colored bag can instantly add a touch of sophistication to an already simple and elegant look.
3) Hermes Garden Party 36 Bag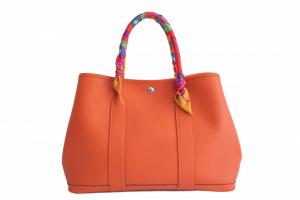 This bag is for the people who are into bright colors and vibrant tones. Carrying this bag is the perfect way to add instant life to your dull outfit. The vibrant color will help you feel fresh and motivated throughout the day. This gorgeous designer handbag by Hermes is all you want to stay comfy and stylish at the same time.
4) Chanel Rock In Rome Large Zip Shopping Tote Bag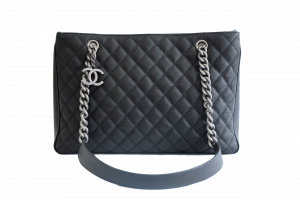 Nothing can be compared to the classy black colored bags that can add an instant bold touch to an entire outfit. For people who aren't much into colors and want to keep it simple, this Rock in Rome tote bag by Chanel is the ultimate bag. This handbag will let you achieve a serious and classy look, perfect for the office environment.
5) Gucci Shoulder Tote Bag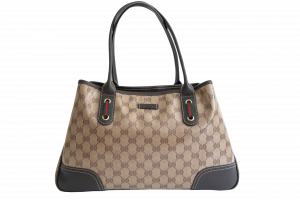 The Gucci shoulder tote bag can be the perfect bag for people who want to stay trendy and still look classy. You can effortlessly achieve the mixture of a look that is both laid-back and classy. The bag has a very high-end look to it, making it the perfect bag for those who pay proper attention to their fashion and style at the office.
Instantly get your hands on a bunch of these designer handbags and get them rented for up to 30 days. Luxury Fashion Rentals allows you rent luxury branded handbags at extremely reasonable prices that will be easy on your wallet. We hope that you can style your outfits for the office with more class and elegance with these high-end designer bags.