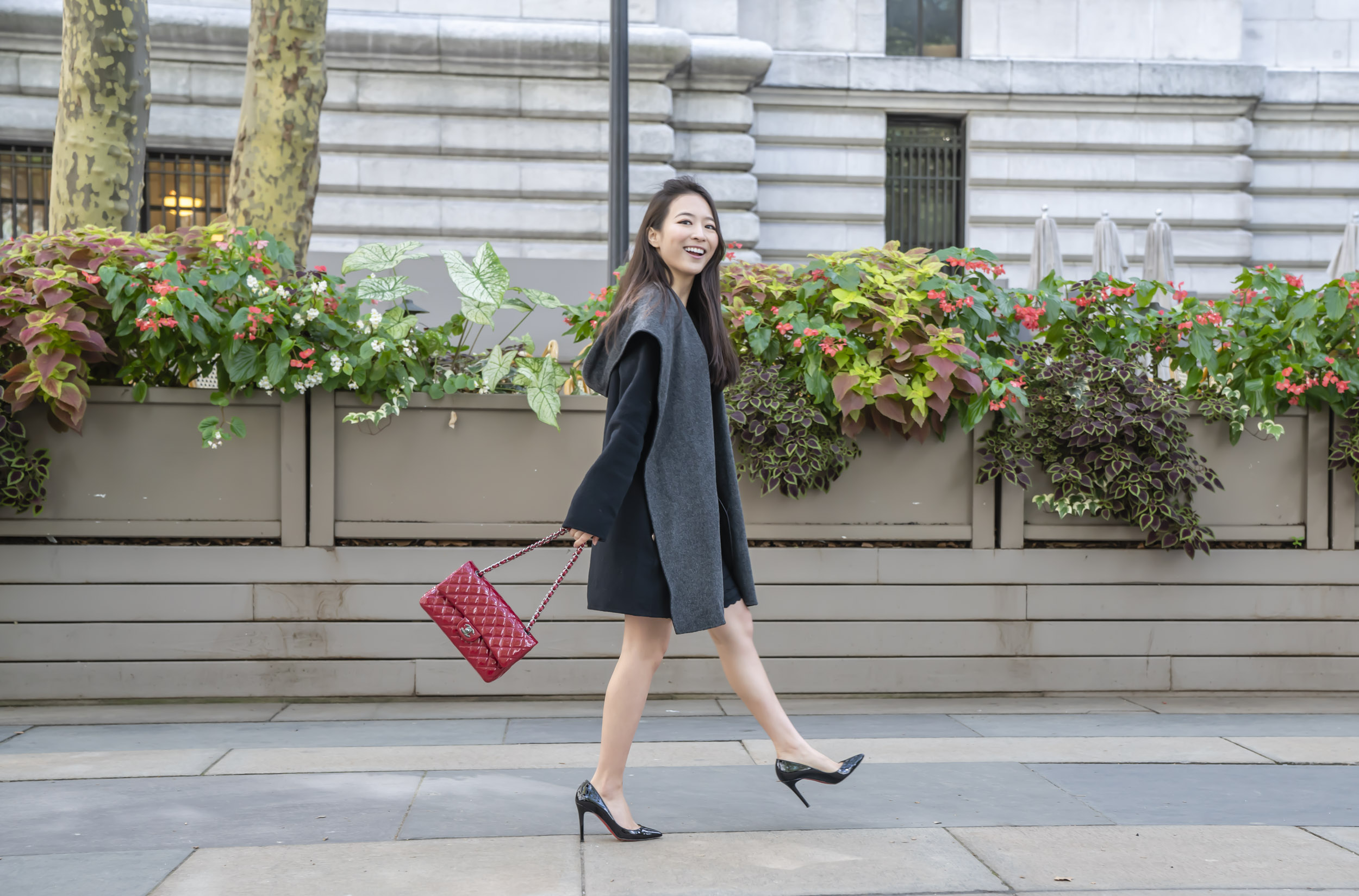 In a world obsessed with fashion, we long to look like one of the models on the runway. As they strut down the walkway in an impeccable wardrobe with hair on point and handbags to fall in love with, we wonder when will we get to experience all of that without putting a large dent in our bank account? Not to worry, because with the latest trend of designer bag rentals, we can check our favorite designer bags off the must-have list.
How To Rent Designer Bags
Renting designer bags, especially from online sites such as Luxury Fashion Rentals, is incredibly easy. Simply choose the bag of your dreams, be it the classic Chanel, timeless Louis Vuitton, trending Gucci, world-famous Hermes totes, or the stunning Dior handbag collection. Proceed to checkout, and have the bag delivered to you. Wear it for as long as you desire and simply repack it again to be returned. Your wish for the latest bag has now been fulfilled – without having to go through the commitment of making a purchase.
Still wondering why buy when you can rent?
Saving For Your Passions And Interests
Designer handbags can be a major commitment to purchase outright. Having the option to rent makes it easier for you to enjoy different handbags all the time. By renting, you can spend a fraction of what you would for the same handbag and use your savings for your other interests or passions.
No Need For Ample Storage Space In The Wardrobe
Having "enough" closet space has always remained a dream for the common woman. Not everybody can afford walk-in closets, or a separate section entirely designated for wardrobes. Thus, we must fit in all our things in a confined space. With the ability to rent handbags, we no longer need the ample space in the wardrobe as we did previously.
Since we do not own the bag, it does not have to stay with us for a long time. Simply wear, enjoy, and return!
Keep Up With Trends – Mini Handbags, And Belted Bags, Or A Combination Of Both
With designers coming up with creative fashion trends every season, it is hard to keep up. By the time we are aware of a certain trend, and save up for the handbag, the next new item has arrived on the market. In such times, designer bag rentals come to our rescue. For instance, in the current trend of bucket bags, one by Louis Vuitton can easily be rented. Or the mini-handbag or belted bag trend can be embraced.
The Convenience Of An Online Rental
In our busy lives we seldom find the time to visit shopping malls, let alone search for a specific handbag. Ordering a rental online gives you the flexibility to rent from your home and to spend much less time on finding the right bag. In such circumstances, online designer bag rentals are truly a blessing.
Having the option to rent a handbag gives you much more flexibility and convenience compared to purchasing. In addition, renting online has the advantage of viewing the entire inventory at your fingertips. Check out Luxury Fashion Rentals to find the perfect bag for you.